Plan your visit for SF NOW Co-located with *Noted: The Greeting Card Expo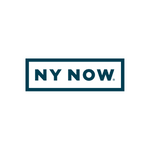 Attendee Show Planner
This takes you to the online tool where you will explore brands participating in the Spring Market.
Inspiration and art extend across the San Francisco city! Fort Mason is surrounded by history, art, culture and nature. Some near by museums to explore include the SFMOMA Artists Gallery, the Italian American Museum, and the Cartoon Art Museum. Learn more about museums, parks and attractions by clicking here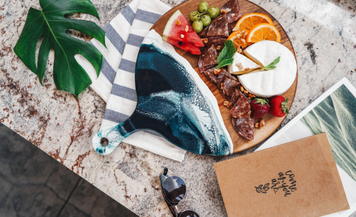 San Francisco is home to an outstanding variety of restaurants, cuisines, and favorites, combining rich flavors, and fresh ingredients to create options for every palate. A great example is Green's Restaurant, known as one of the best vegetarian restaurants in the area, offering a large selection of vegetarian options, complimented by the beautiful waterfront scenery. Explore over 30 nearby restaurants by clicking here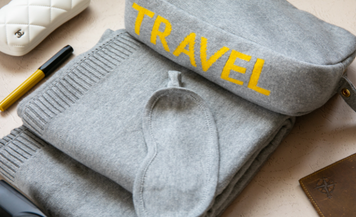 Take a look at all the different pockets of culture in San Francisco and grab on to your favorite experiences. Get a sneak peak on some of the new and best things to do, see, drink, and eat across different neighborhoods. Plan ahead to make your trip that much fun. Visit the San Francisco Traveler Guide here.
SF NOW negotiated special room rates with the Hyatt Centric Fisherman's Wharf San Francisco to make your trip affordable. We encourage all attendees and exhibitors to take advantage of the special discount by booking your rooms through our official housing company, onPeak. Book now